Hyong & Poomsae online-workshop
12.01.2022 | News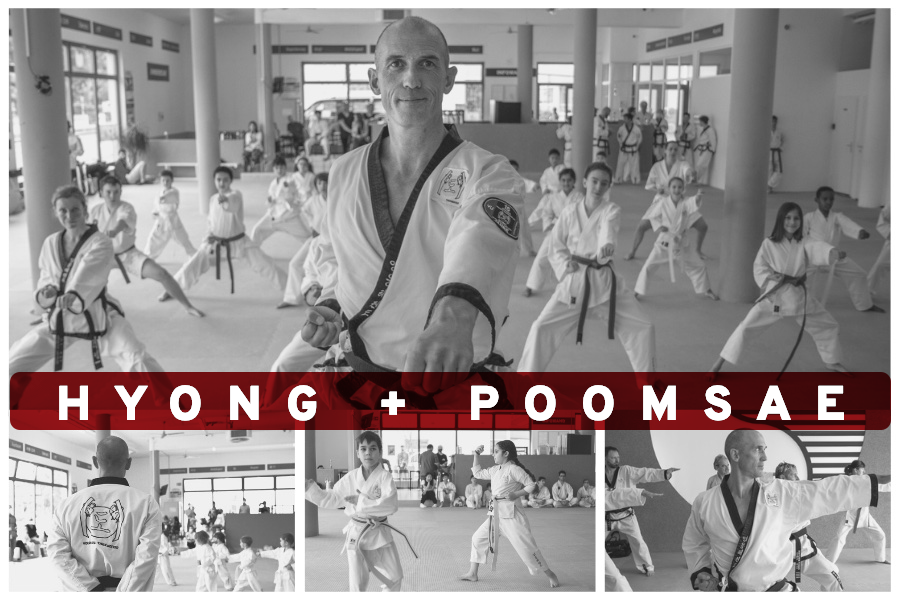 Hyongs are fight choreographies with a fixed set of movements. With each Hyong, your concentration, balance, and also your mental strength are trained.
Your body is programmed to automatically defend itself in serious situations. The level of difficulty increases with each level that the student gains. In traditional Taekwondo, 25 Hyongs are taught.
POOMSAE have significantly fewer movements than Hyongs and are inherently less traditional. These forms also consist of a set of movements and have been considered an olympic discipline since 1994. There are 8 student Poomsae and 9 master Poomsae.
Grandmaster Dr. Andreas Held is happy to personally show you everything you need to know about Hyongs and Poomsae!
HYONG & POOMSAE Workshop
Saturday, 29th January 2022
From 14 to 17 o'clock for all, cost: 49,- Euro
From 14 to 19 o'clock for 1st DAN, cost: 79,- Euro
This workshop takes place via Zoom
Registration at: workshop@yu-taekwondo.at